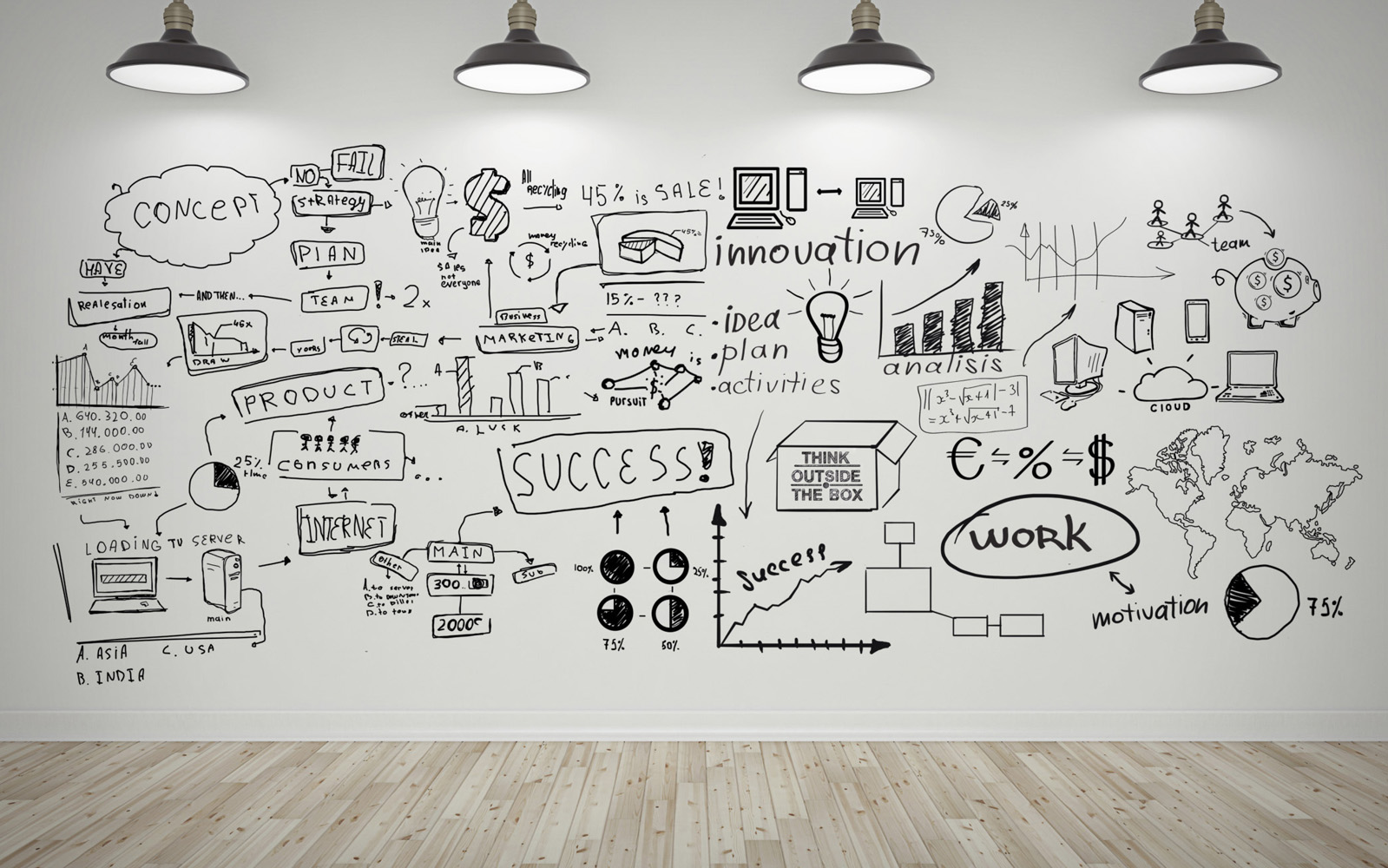 Job Seekers
---
We take a personal approach, communicating throughout the process, allowing you access to our extensive database of market leading UK employers.
Your career is in our hands, that can be a daunting prospect! You may be an expert at what you do but unless your consultant is an expert, your career may stumble. For this reason, all staff receive market leading internal and external training along with access to professional qualifications to ensure they have the best skills to find you the next step in your career.
Employers
---
We are a specialist in permanent, temporary and contract recruitment with the ability to supply nationally.
You would expect a good service in almost any industry, we believe that recruitment should not be any different. Check out our 5 reasons why you should use us page to find out more!